Farmers and ranchers, businesses, states, cities and local governments, indigenous leaders, scientists, financial institutions, artists, religious groups, NGOs and global citizens all have a critical role to play in reducing forest, food and land-based emissions to help tackle climate change.
Ahead of September's Global Climate Action Summit the land sector is coming together to define and commit to deliver on this challenge. At the Summit we will share and celebrate what has been achieved to date and create more ambitious worldwide commitments and coalitions to accelerate action and help national governments deliver on their climate goals.
We need to unite a sector. We need to define the science. We need to drive investment. We need to deliver ambitious and innovative solutions. We need everyone's help.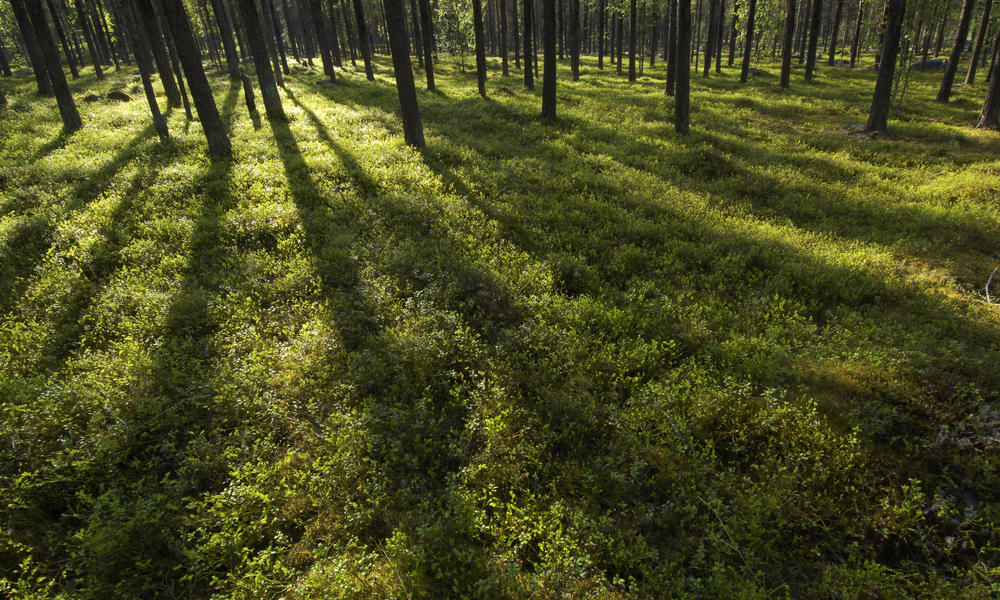 © Staffan Widstrand / WWF
The Forest, Food and Land Challenge Team
Manuel Pulgar-Vidal—Leader of the Climate and Energy Practice at WWF International and former President of COP 20—is on the Advisory Committee of the Global Climate Action Summit and leading the convening of the food, forest, and land challenge coalition. We invite all stakeholders to join us by emailing land@climatelandchallenge.org.
ADECIA
American Forests
Avoided Deforestation Partners
c40
California Air Resources Board
California Natural Resources Agency
Chatham House
City of San Francisco
Climate Advisors
Climate and Land Use Alliance (CLUA)
Climate Change Adaptation Project
Climate Focus
Climate Reality Project
Climate Smart Group
Convention on Biological Diversity (CBD)
Conservation Alliance
Conservation International (CI)
Doris Duke Charitable Foundation
Earth Innovation Institute (EII)
EAT Forum
Environmental Defense Fund
European Climate Foundation
FAIRR
Fahr LLC
Food and Land Use Coalition
Forest Trends
Global Optimism
Global Resilience Partnership
Gordon and Betty Moore Foundation
Governors' Forest and Climate Task Force (GCF)
IDH the sustainable trade network
Indigenous Environmental Network
International Union for Conservation of Nature (IUCN)
Meridian Institute
Mission 2020
Natural Resource Defense Council (NRDC)
NextGen Policy
Norway Ministry of Climate and Environment
Oxfam
Peru Ministry of Environment (MINAM)
Project X Global
PWC
Rainforest Alliance
Rights and Resources Initiative (RRI)
Sierra Club
Solutions from the Land
SYSTEMIQ
The Climate Group
The Earth Institute at Columbia University
The Nature Conservancy (TNC)
Tomkat Ranch
Tropical Forest Alliance (TFA)
UK Department of Energy & Climate Change (DECC)
United Nations Framework Convention on Climate Change (UNFCCC)
Unilever
United Nations Development Programme (UNDP)
United Nations Environment Programme (UNEP)
United Nations Foundation
UN Sustainable Development Solutions Network
World Business Council for Sustainable Development (WBCSD)
Wildlife Conservation Society (WCS)
World Bank
World Economic Forum
World Resources Institute (WRI)
World Wildlife Fund (WWF)
Our actions will reduce greenhouse gas emissions from land use directly and encourage national governments to accelerate their progress. We have no time nor land to lose.